ChiroFutures Newsletter & Social Media Links
ChiroFutures Newsletter: Stay up to date on the latest in chiropractic clinical practice and risk management. Benefit regularly from Dr. McCoy and Carrino's combined 50 + years of clinical and risk management experience.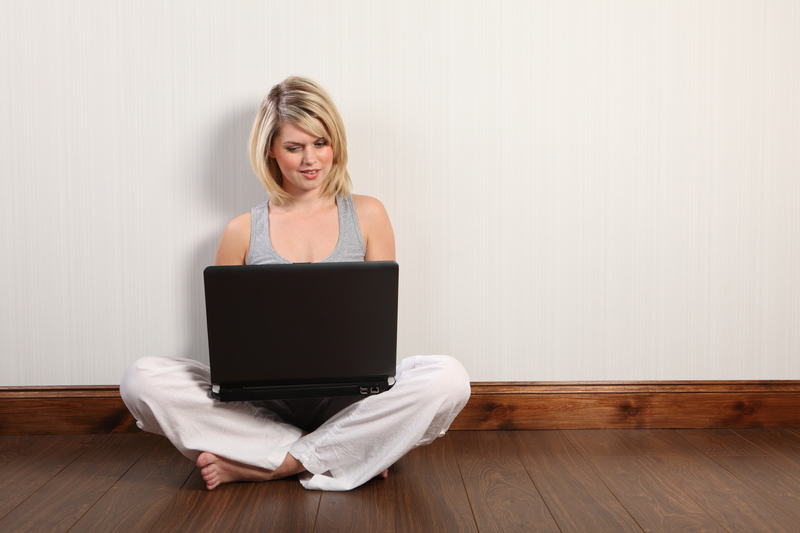 RISK MANAGEMENT MINUTE
We field risk management questions on a daily basis. Your question may already be answered below. Click any one to search the database.
Get a FREE snapshot of your IT, cybersecurity, and HITECH compliance status with ChiroSafe's Device Review session The necessity for robust cybersecurity and HIPAA HITECH compliance is of paramount importance and requires inclusion in your strategic plan for risk...